Recently flipped through my Sketchbook and discovered 3 sketches
I
liked and decided to make an expandable
sticker collection
. 
*********************************************

flipped through my sketchbook and discovered these little fellas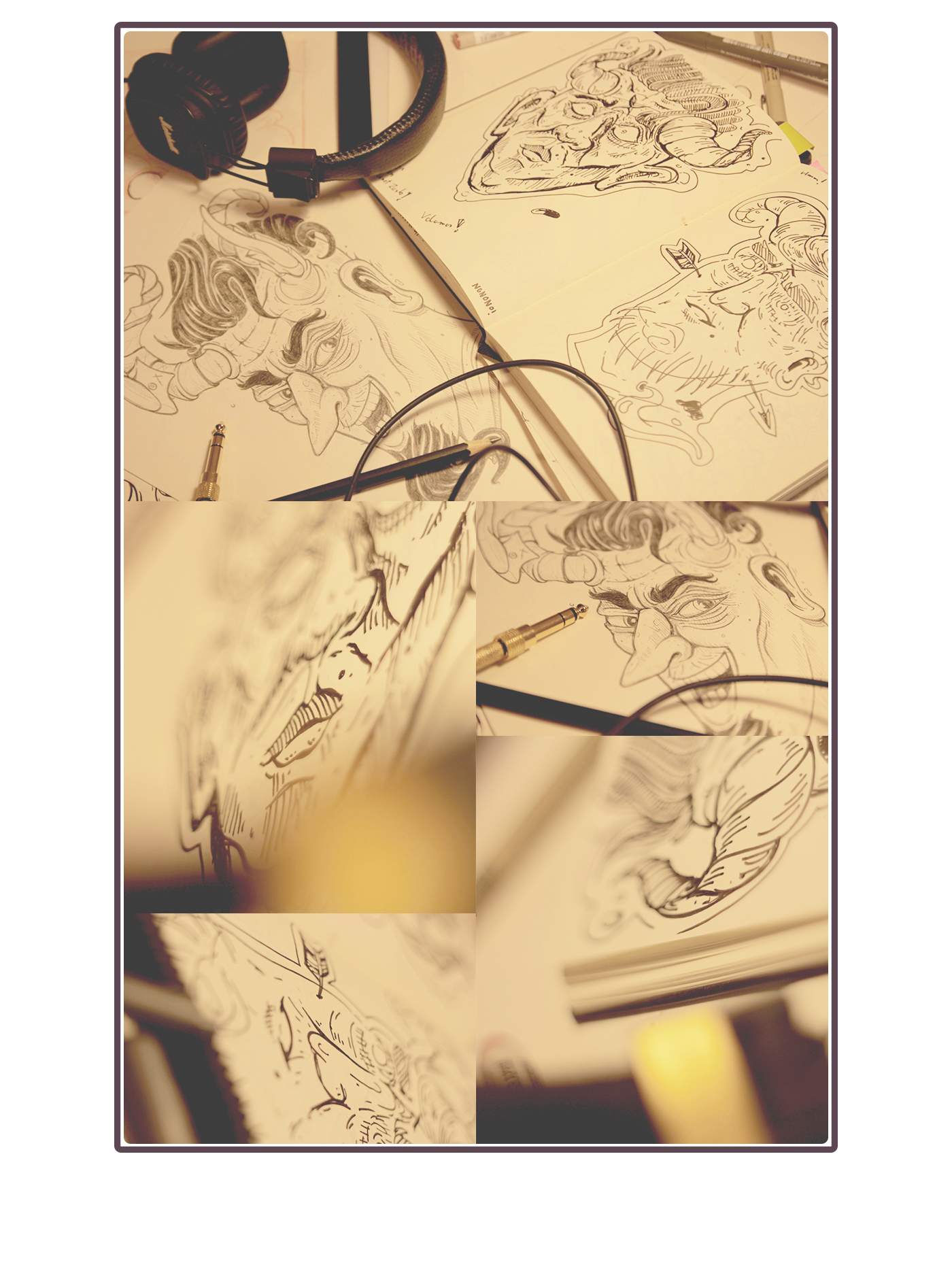 Screenshots during the process. Trying to keep the looseness of the sketch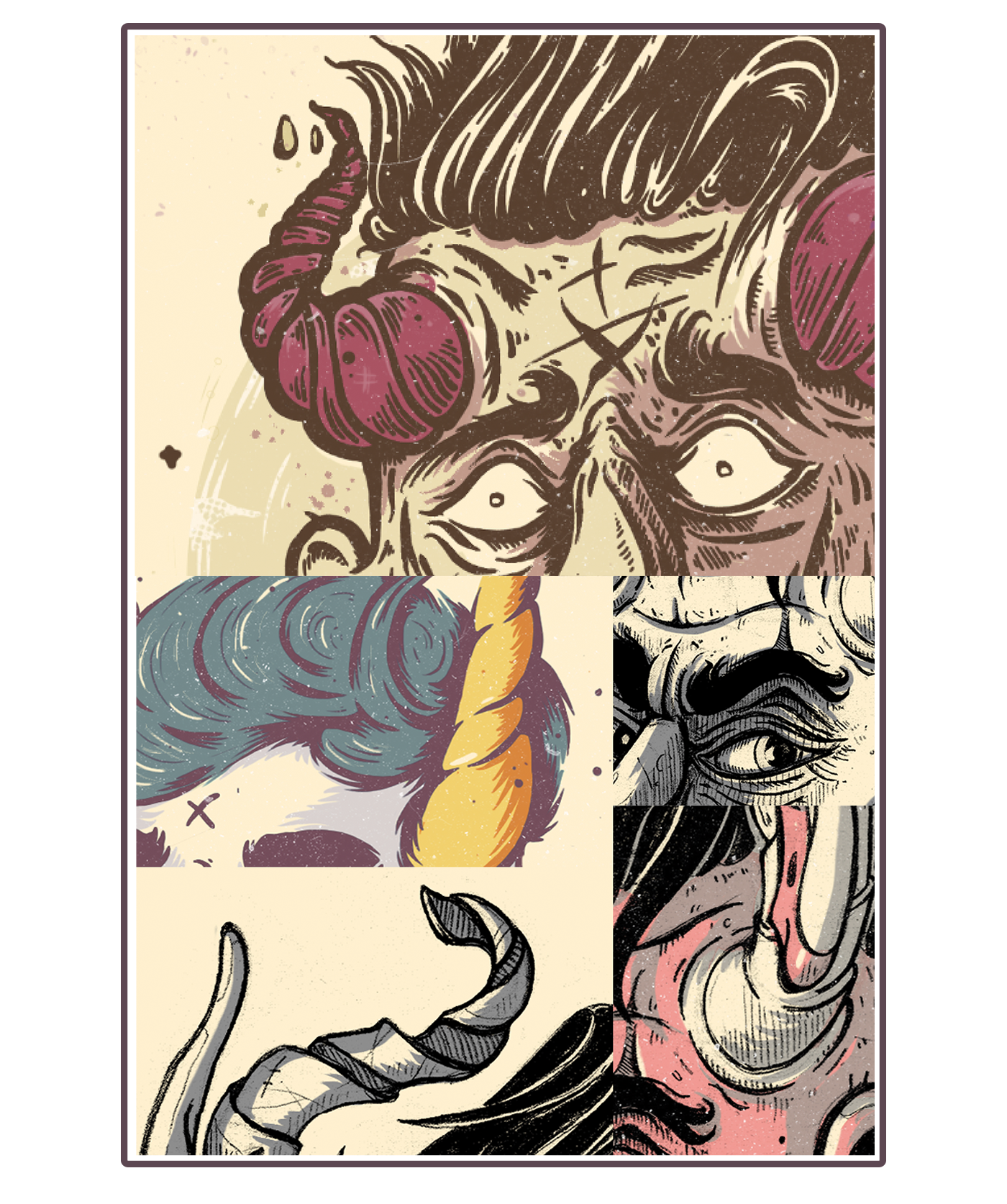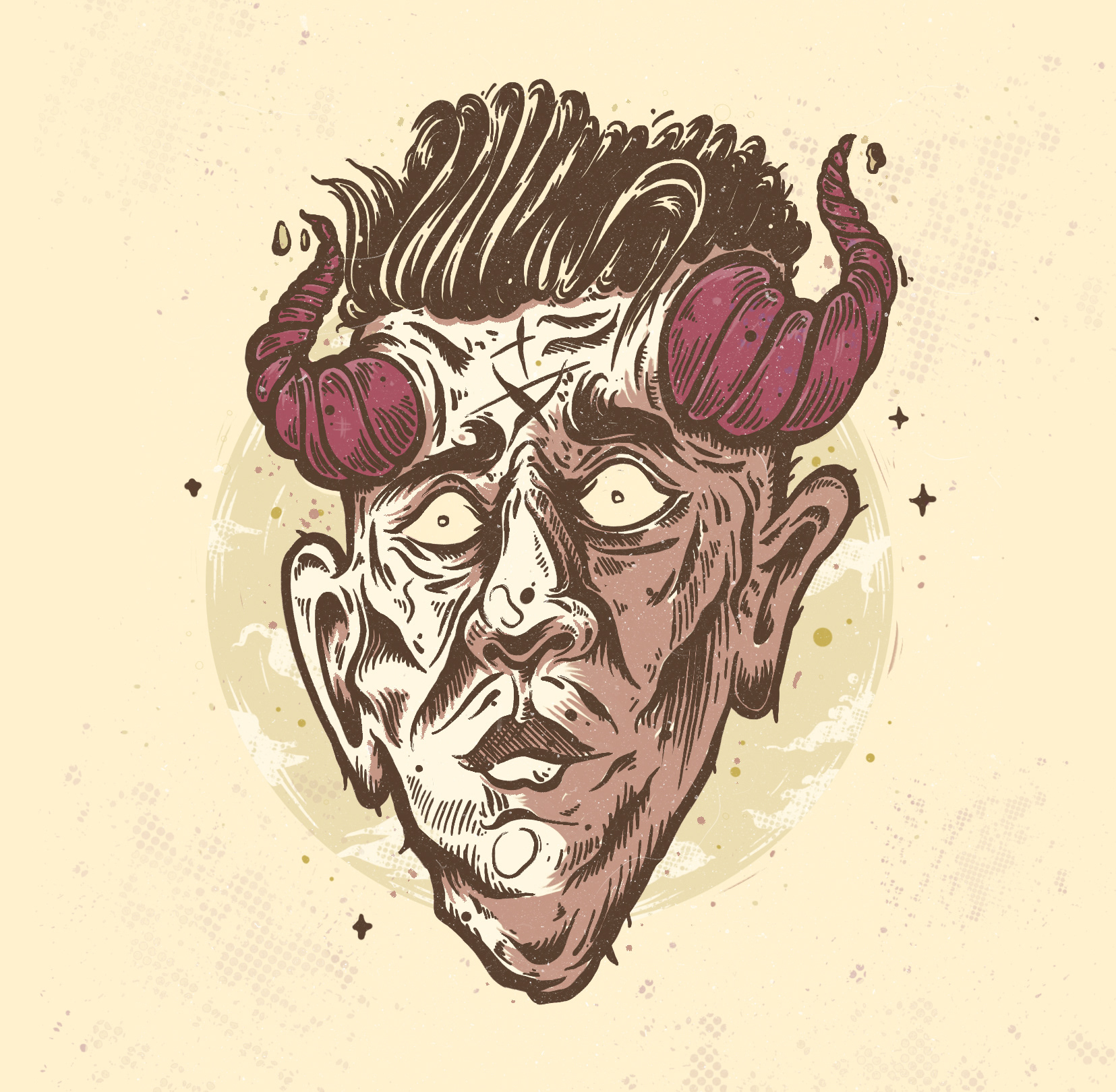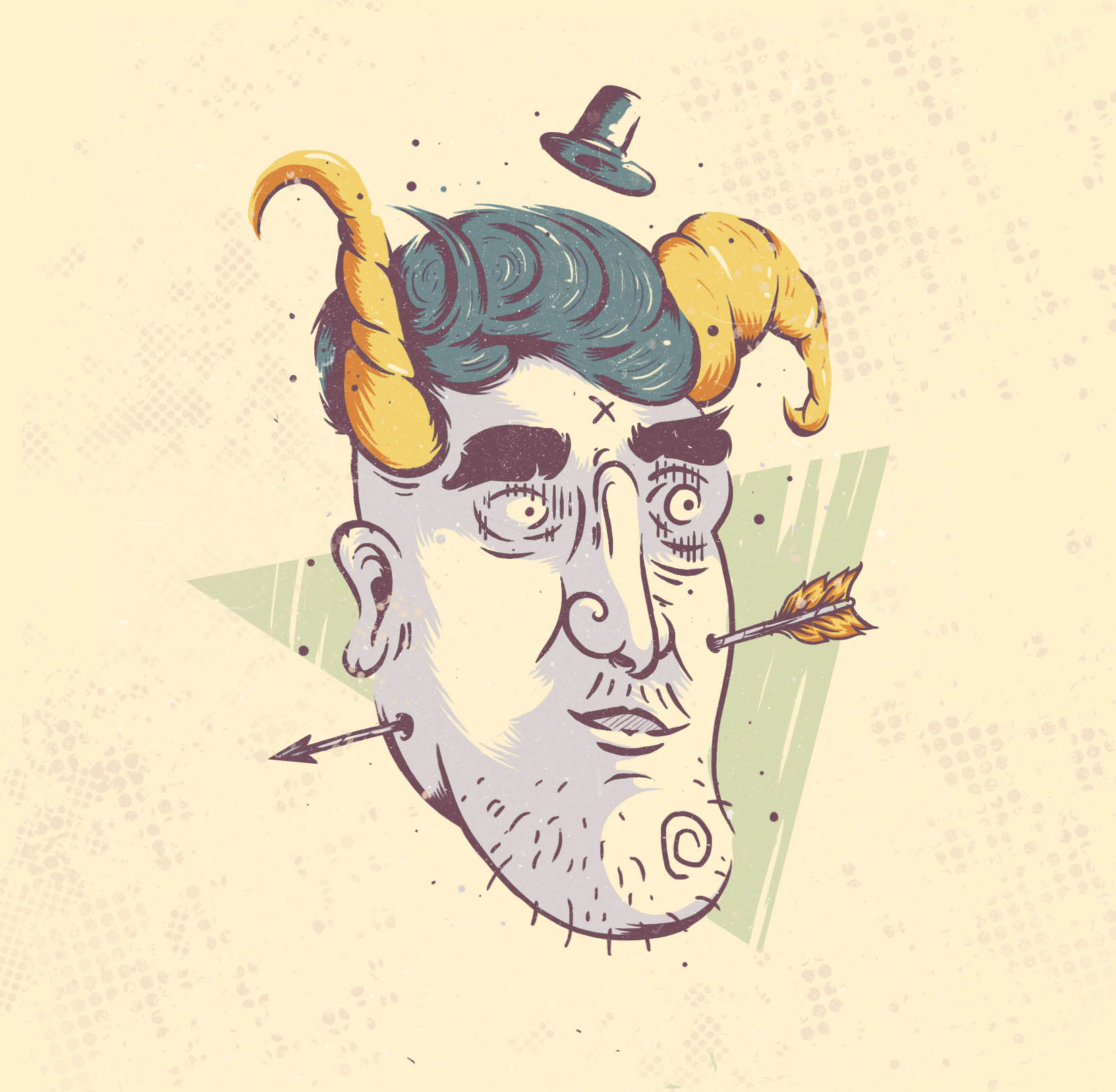 To have a bit more texture i used the original sketch as an overlay for the outlines.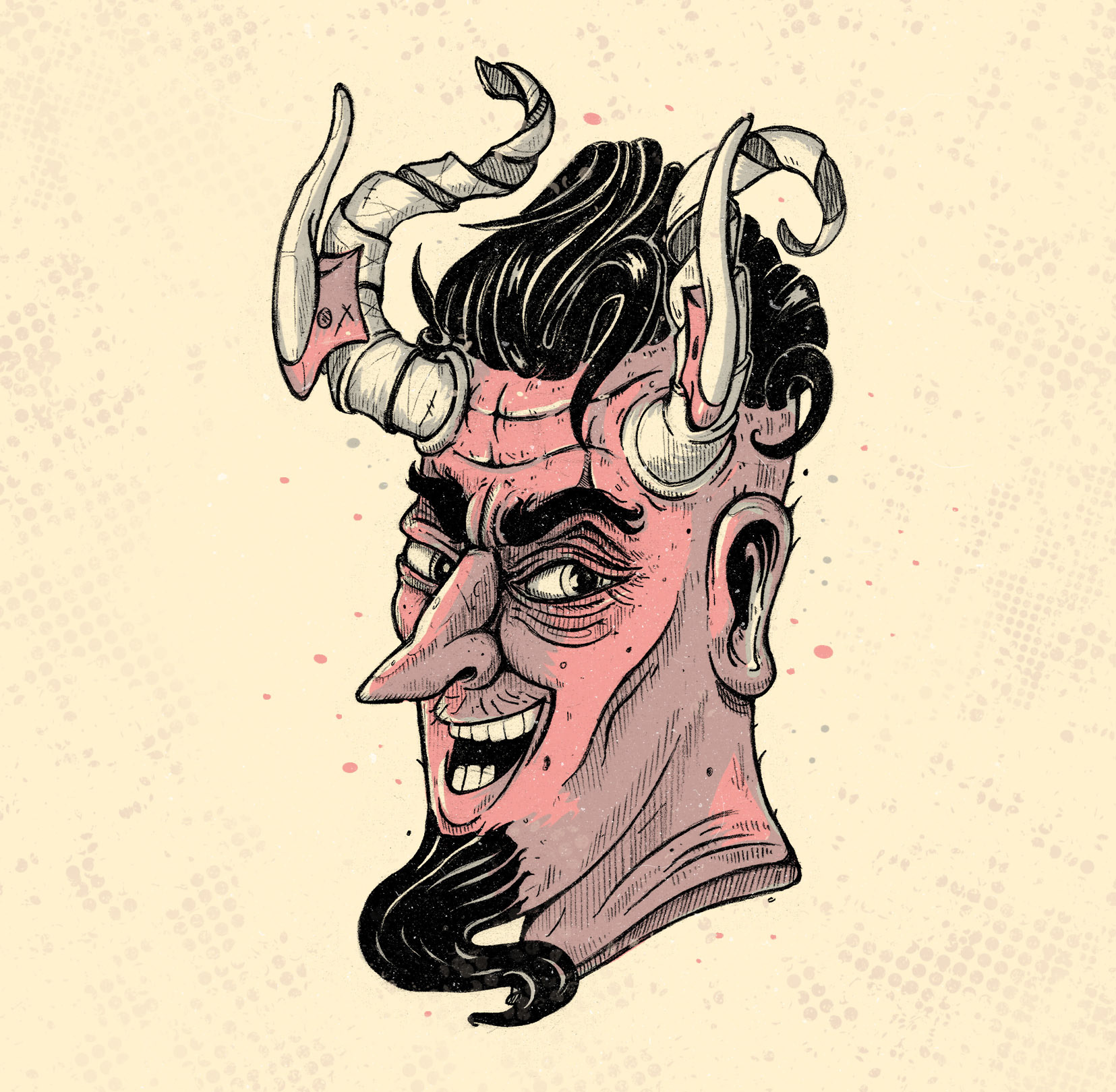 If you like my work you can see more here:
To get in touch for
commissions
, drop me a mail here:
weinleinmichael@gmail.com
Also if you want some stickers just send me an email.